Trijicon SRO Sight 2.5 MOA Adjustable LED Reflex Red Dot Sight SRO2-C-2500002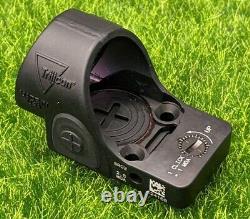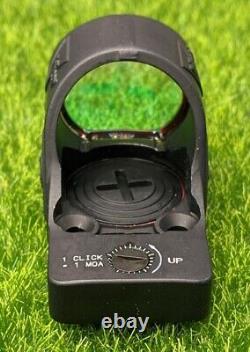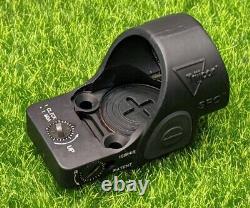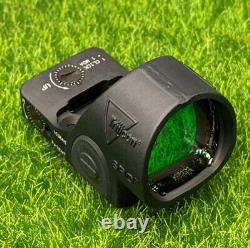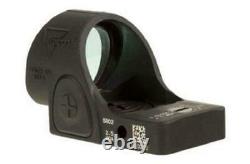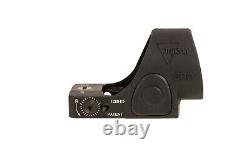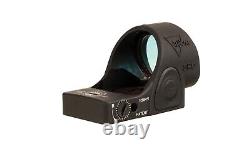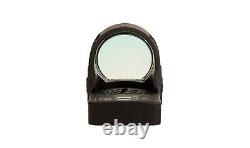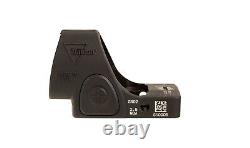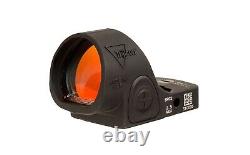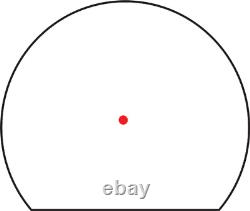 Trijicon SRO Sight 2.5 MOA Adjustable LED Reflex Red Dot Sight - SRO2-C-2500002. The Trijicon Specialized Reflex Optic (SROT) with a 2.5 MOA Adjustable LED red dot is a highly popular reticle size, suitable for a wide range of applications, including various pistol and shooting scenarios like target shooting and plinking. Its expansive field of view and sharp, clear dot make it effortless for users to locate and track the dot, whether for target practice or competitive shooting, ultimately enhancing shooting precision and speed.
Each SRO comes equipped with both manual and automatic LED brightness settings, and it boasts an impressive 3-year battery life, ensuring reliable performance over extended periods. Built to endure the demands of slide ride pistols, the SRO is engineered for rugged use.
It shares an electronic design akin to the proven Trijicon RMR®, a testament to its reliability. Forged from 7075, T-6 aircraft-grade aluminum, the SRO offers exceptional durability, surpassing conventional red dot sights.
This robust housing safeguards the lenses and electronics within, and it has undergone rigorous testing to withstand typical drops associated with pistol mounting, ensuring its longevity and resilience in real-world scenarios. 2ea #6-32 x1/2 Torx Head Screw.