Aimpoint Carbine Optic (ACO) Red Dot Sight Excellent Condition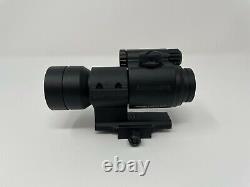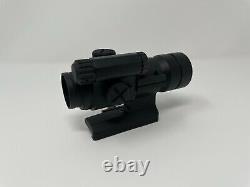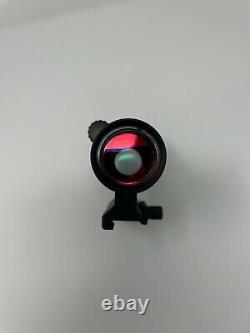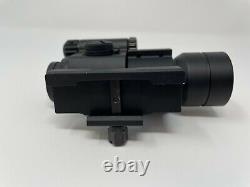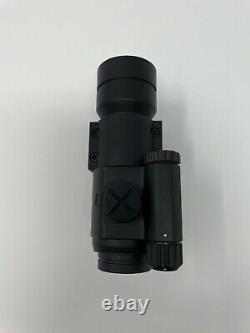 The Aimpoint Carbine Optic (ACO) was designed specifically for use on modern sporting rifles, incorporating premium Aimpoint quality and features at an entry level price point. This reflex red dot sight is ready to mount and shoot directly out of the box.
The military grade 30mm aluminum alloy sight tube is paired with an extremely rugged Aimpoint TMP fixed height mount. This one-piece mount sets the optical access at 39mm above the bore for an absolute co-witness with standard carbine iron sights. The ACO is customizable with a full line of accessory options including flip covers and an anti-reflection device.