BelOMO PK-A Venezuela Red Dot Collimator Rifle Sight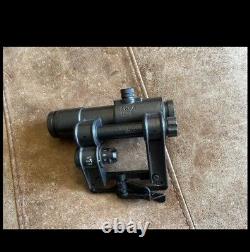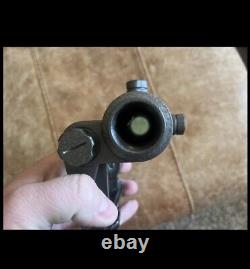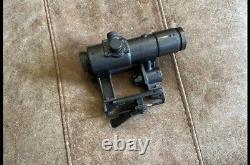 This BelOMO PK-A red dot collimator sight is a top-of-the-line accessory for any sporting enthusiast. With its high-quality construction and precision engineering, this dot sight provides unbeatable accuracy and reliability in the field.
Made by the renowned BelOMO brand, for the government of Venezuela this model is designed to withstand even the toughest conditions and provide clear, bright red reticle color for maximum visibility.